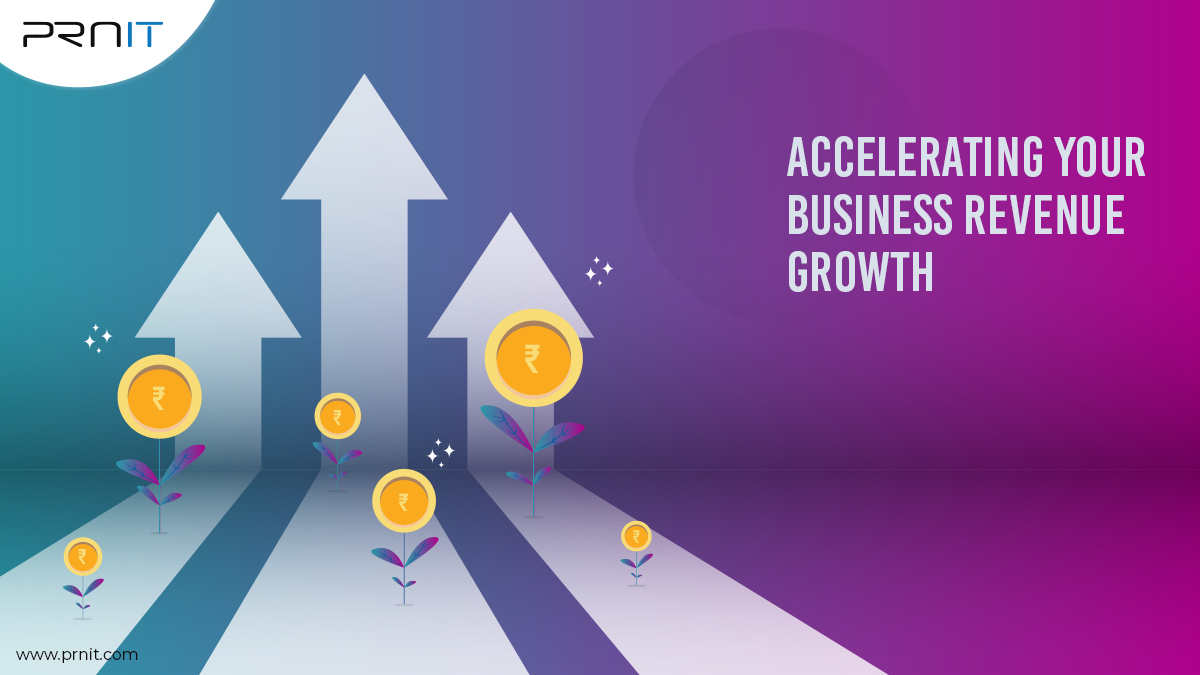 Prnit is a global provider of consulting, IT, ICT, Smart City, and Smart Learning and Training solutions and services. Our organisation is dedicated to producing genuine value for data-intensive business processes that enable businesses all over the world deal with their difficulties through web development services.
These solutions have a significant impact on technological advancements, business process expertise, and domain experience, allowing clients to carve out a niche for their organisations. Our extensive knowledge and experience in infrastructure and application management can help you transform your IT into a tactical asset.
We can assist you in meeting your needs, whether it is to distinguish your organisation, create business functions, or accelerate revenue growth. Banking & Finance, Skill Development, Mission Mode Government Projects, Market Research, and International Organizations are just some of the industries that Prnit's cutting-edge products and services can help with.
It makes sense that governments use cutting-edge technologies and commercial frameworks based on breakthrough governance tactics and methodologies to optimise public services for residents in this cutthroat environment with no long-term stability of things. Collaboration, co-production across government sectors, and access to real-time data from a variety of sources all play a key role in attaining these objectives. To properly manage a "connected republic"—the next level of the e-government revolution where individuals and communities are at the midpoint of cutting-edge networks of know-how, service, dependability, and accountability—government performance is dependent on innovation and technology. Prnit is devoted to assisting Public Sector enterprises in developing their "Next Generation Automation" to meet the demands of their stakeholders in the twenty-first century as a consequence of our strong portfolio of state-of-the-art data security, content management, and first-rate solutions. Therefore, you can always hire the web developers in India and you can trust us with this.
Get A Feeling Of Security:
When you choose Prnit, you get certainty, the greatest outcomes, enterprise, and management. We guarantee that we will offer long-term success without fail. We are confident in our ability to meet any problem your firm faces and to help it establish a niche for itself because we have extensive industry knowledge and experience. That is the significance of assurance.
To deal with your company's most difficult problems, we use a variety of procedures and techniques to help you reduce risk and create a competitive advantage. Our Innovation Labs, Centers of Excellence, and collaborative teams of experts—including academics, engineers, consultants, and business partners—consistently create cutting-edge solutions that give your company a visible advantage.
Team Of Executives:
Prnit has a track record of success in IT services, cyber and digital solutions, learning and development, and training. Prnit has benefited from a great leadership team since its inception, from our heavy-duty, active, and independent board members to our knowledgeable, worldwide dispersed senior management team. Prnit's management team is made up of well-known professionals with a combined 20+ years of experience in software engineering and design, product lifecycle management, learning and development, IT, and innovation.