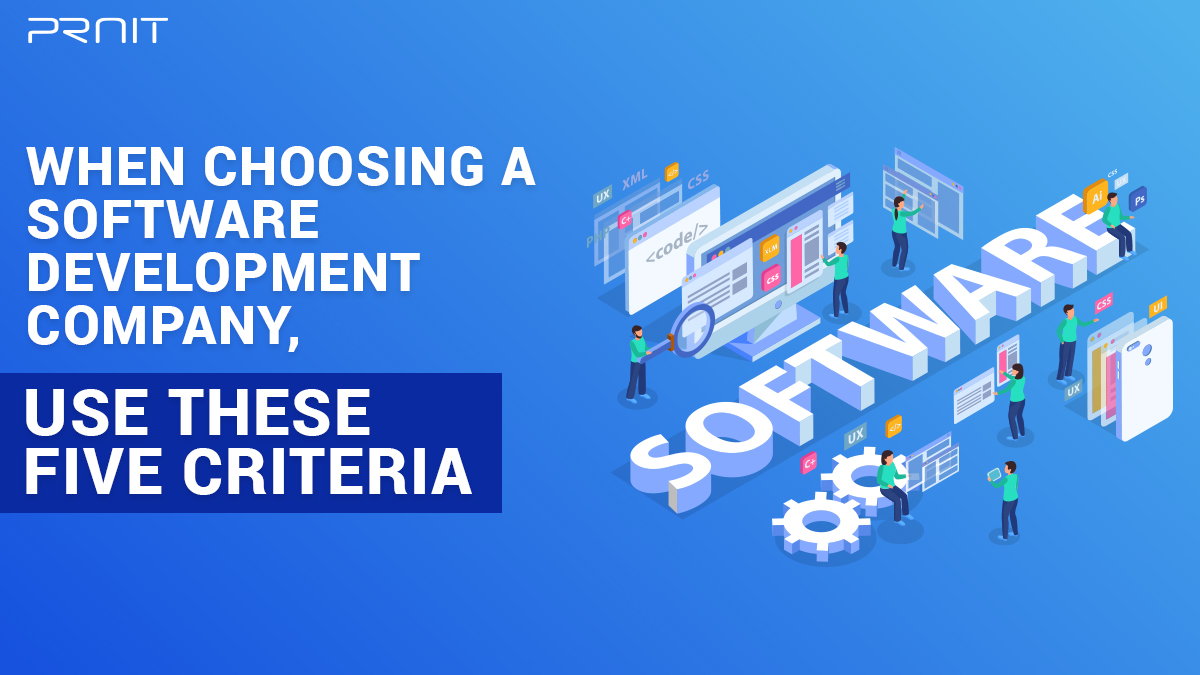 You should be on guard while considering a software development company in India, because they may ask you questions. Are you spending time discovering what you want? Do you wish to present a proposal and quote to you right away? Five key factors that business clients should think about when choosing a web or mobile application development firm have been researched and revealed. The priority is mentioned below:
The Scope Of IT Services Offered By A Firm
It's vital to have an all-encompassing strategy to deal with any assignment, regardless of how simple or difficult it is. The service encompasses everything from first-rate code authoring to in-depth company, team, and product research, as well as quality assurance, quality audit, risk evaluation, and mitigation throughout all phases of web development and support post-release. A comprehensive IT outsourcing business will solve your problems and deliver a product that is sure to sell. In today's business environment, it is imperative for IT firms to create successful projects that offer their clients full-service IT capabilities.
The Kind Of High-Quality Software And Professional Approach

Rather of only focusing on the technology your outsourcing team is skilled in, take into account their utilisation of various tools and frameworks that can accelerate development and boost job productivity. To learn what software mock-up tools, delivery/methodology, tracking systems, and quality software measuring systems the vendor employs, as well as what their capabilities are, ask the vendor about their capabilities and how they will handle your expectations.
Methodology And Project Delivery Process

To ensure that their customers and providers are able to work together to build projects efficiently, a well-known software development company in India should use a project management method such as Scrum, Kanban, or another structured process. To properly monitor and coordinate outsourced tasks, it is vital to get instant updates. To better oversee the project, learn how you may get involved in the development process and monitor the project's implementation. Ask for a communication plan to be drawn out.
Language And Culture Compatibility

You require your project to be completed within the allotted time and budget. All the preparation you did prior to doing business with someone who comes from a different culture and nation will help you transcend the communication and cultural gaps. You need to focus on the supplier's language abilities and cultural compatibility. Choose an outsourced company with similar cultural and educational backgrounds to help improve dialogue and engagement.
Site And Time Zone

It's best if your business' seller is in close proximity. Decreased travel expenses and times are seen with close proximity. You should also be certain that your partner is situated in the same time zone with identical hours of operation. This better facilitates communication and reduces the time needed to resolve difficulties.