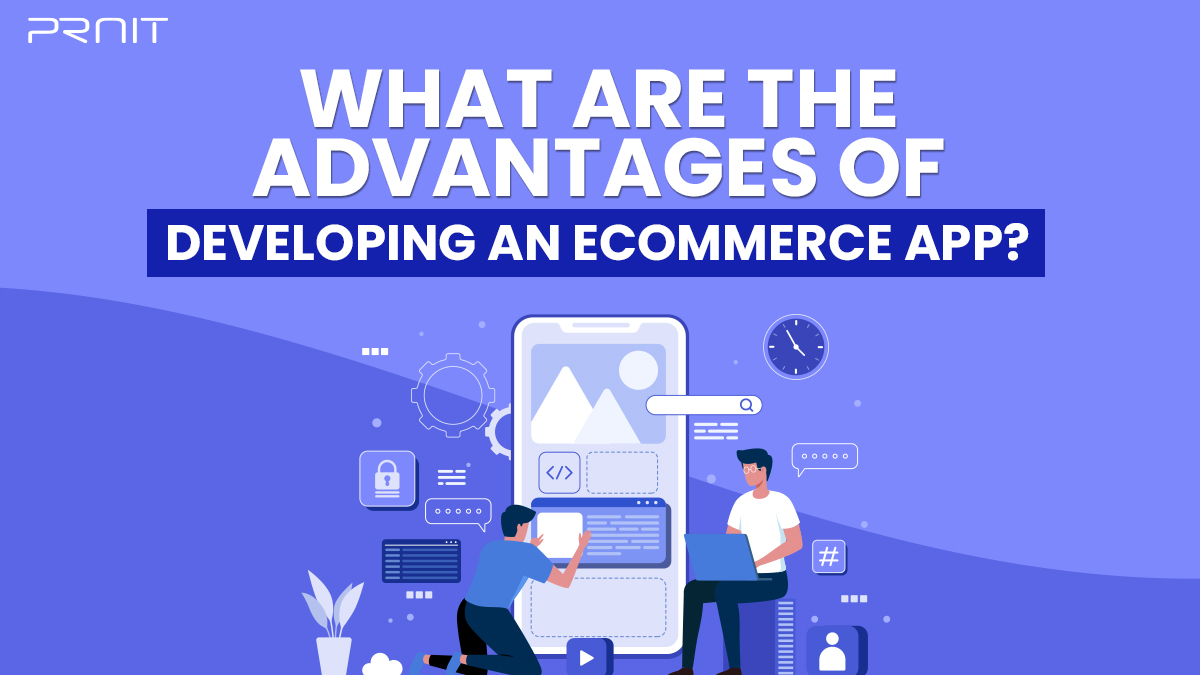 Prnit is a software solutions company that's experienced and specialized group helps ensuring organizations receive the most benefits of success in a profitable manner. Their successful commercial ventures are a result of their ability to engage with clients in a fun and creative way.
By investing in their employees, using state-of-the-art equipment, and striving to reach customers' businesses, products, and services, they are enhancing their reach.
Prnit specialists are well-versed in a wide variety of abilities, disciplines, and other areas, which makes them ideal for maintaining your web site design. These web design experts have little trouble handling a wide range of areas, including web graphic design, interface design, authoring, and applying standardized codes and proprietary software. This software has achieved success for its customers by creating new dimensions for the user experience and by improving search engines.
Virtual Cloud Computing

Internet users want their data to be processed immediately, thus the Internet has to be quick. Computers that are both mobile and desktop need cloud computing and on-line computing resources to operate. Prnit is a notable software development company in India that follows the news and uses cloud computing to have access to a common pool of computer resources, such as networks, servers, storage, apps and services. Through proper administration, data storage can be maintained in a third-party data center, and a wide range of resources can be shared by taking advantage of cloud computing.
By offering hosted services across the internet, cloud computing eventually consumes computer resources as a utility. Among other advantages, a variety of service levels can be chosen to accommodate various workloads, and payment is made on a per-application basis to limit waste.
Cloud Computing Services are great for businesses as they can allow you to store and access information and programs via the Internet, not having to rely on your computer's hard drive. Prnit collects and supplies information from the web at any location or time using synchronized data. Google Cloud, Apple Cloud, and Amazon Cloud Drive are three of the most common applications of cloud computing.
Exploration Of The Subject Matter

The ways in which documents can be examined to gain useful information and relevant interactions to enable accurate assessment are the tools, methods, and methodologies of content analysis. This includes years of research on the Internet, awareness of the influence of digital collections and websites, and analysis of news stories.
Conclusion: Prnit is a successful software development company in the USA that promotes the use of varied resources, is engaged in media and public dialogue, and is well known for its ability to produce results. This enables them to deliver live instruction, tutorials on the web, and the ability to assist with the processing of quality data. The Content Analytics are used to find out the relative strengths of publications, promotional and brand power through market surveys and other methods for several companies, using them all the way in the fray of the market. The success of each organization depends on its wide audience and online presence. It is possible to determine exactly how successful content marketing is and also execute strategies to make it more successful.