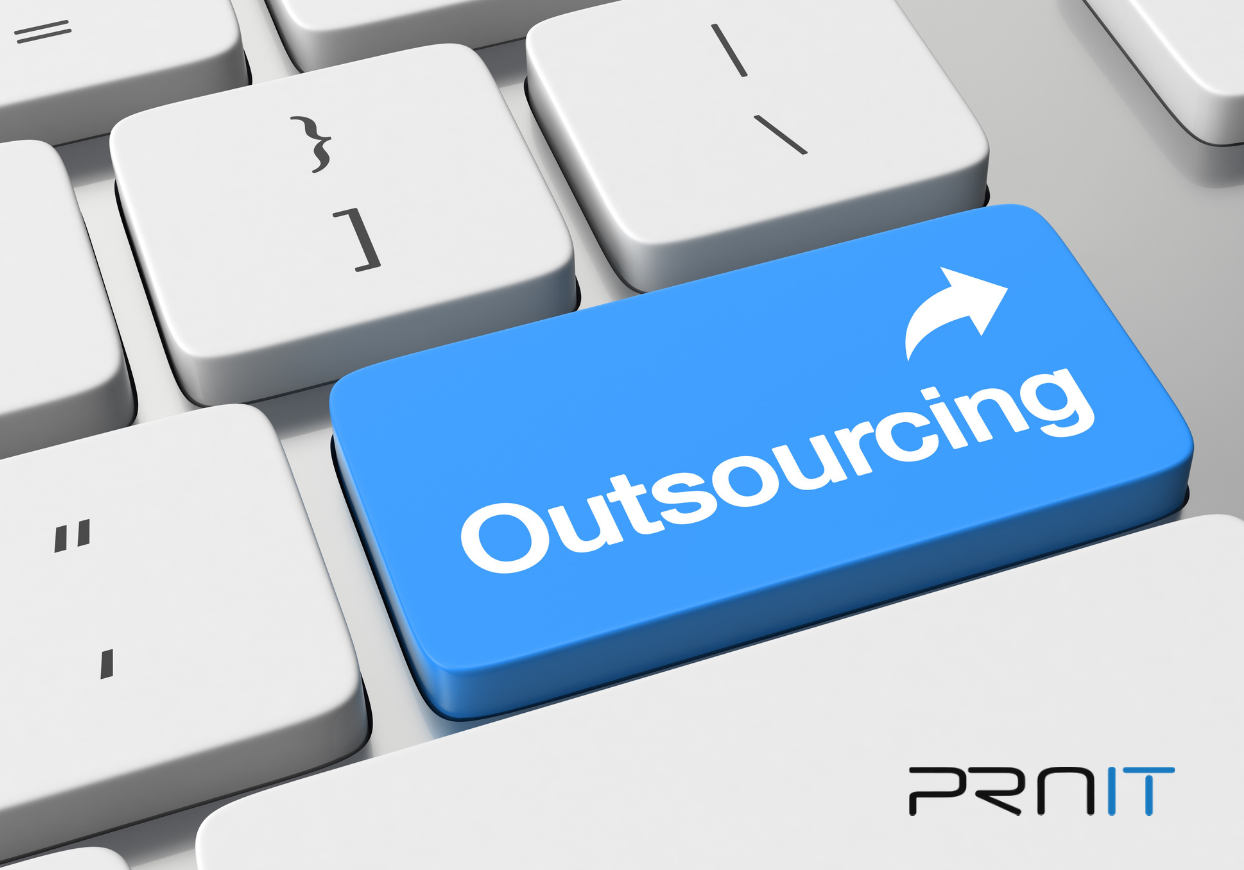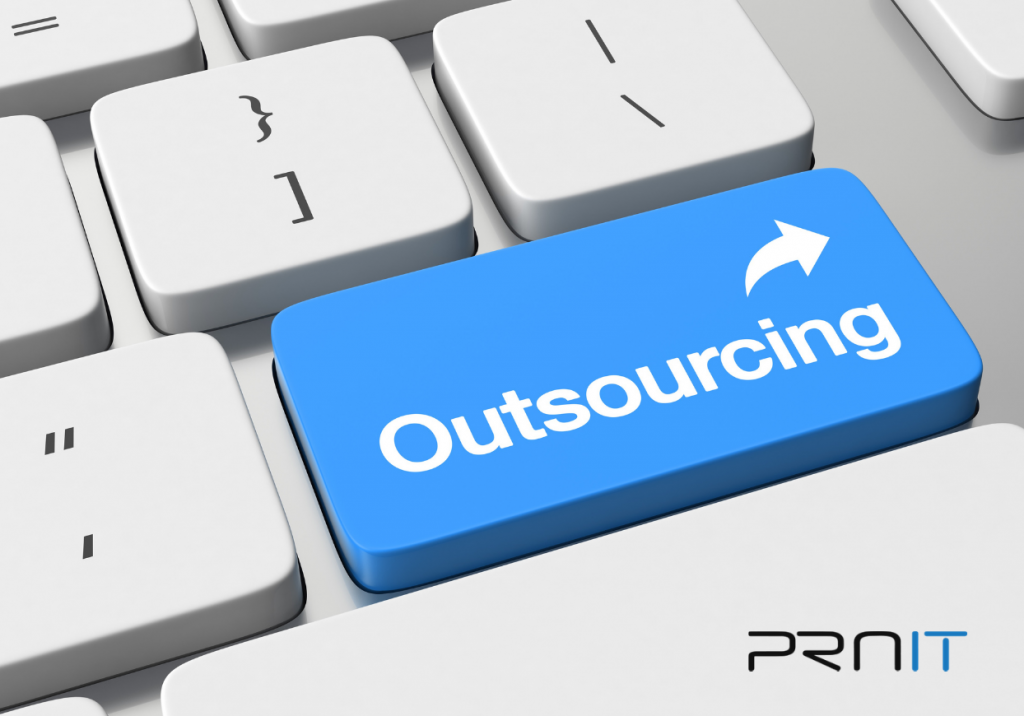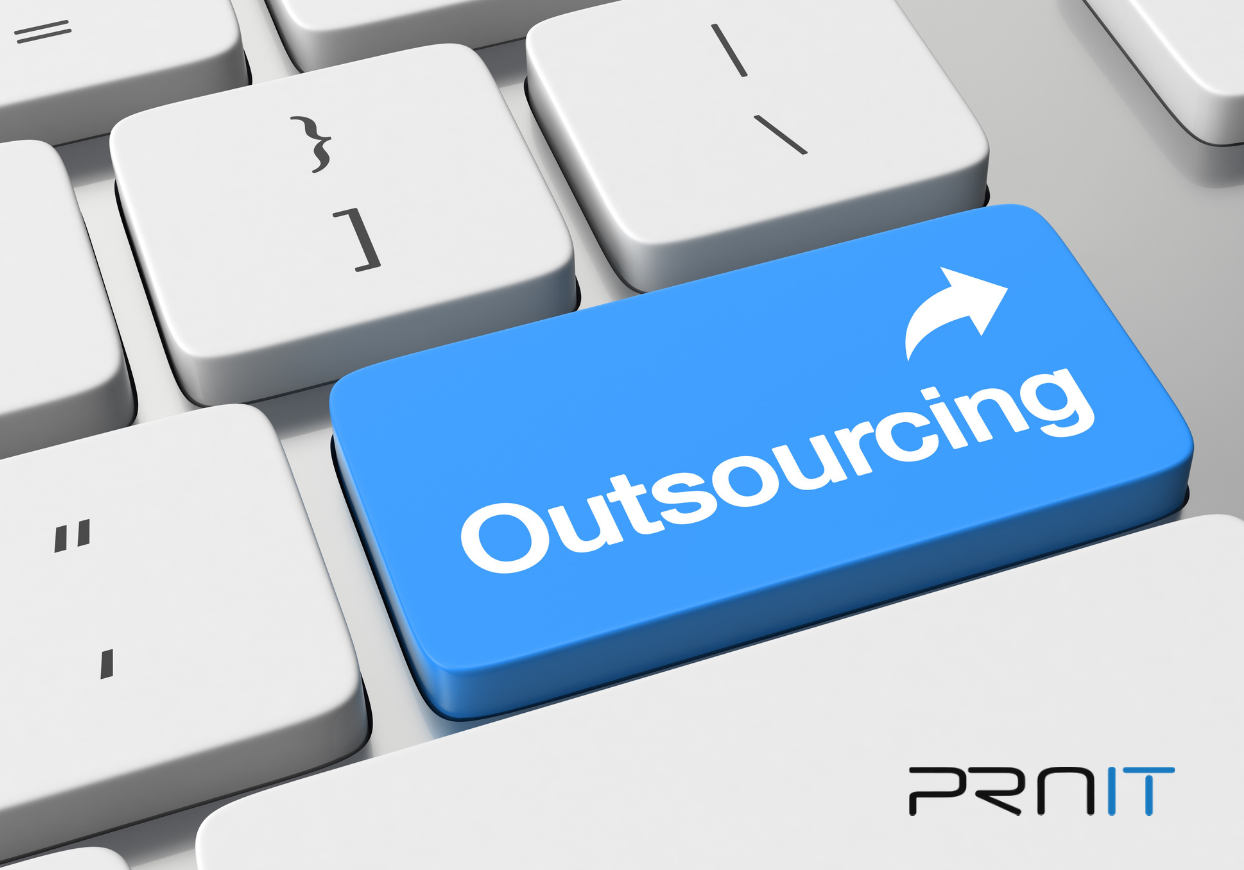 The global mobile app development market is one of the biggest playing fields in the IT industry and is expected to be worth $407.31 billion by 2026, growing at a compounded rate of 18.4%. Third party development agencies who liaise with other businesses and startups make up a large chunk of this market, which is worth $89 billion in 2020. A Deloitte report has also said that IT outsourcing has grown at a compounded annual rate of 31%.
The app market is also a very competitive place and you will need to make some very good decisions if you want to make a mark. Outsourcing your app development needs to a trusted 3rd party developer is going to be the perfect way to take care of your needs. There is a vast pool of talented developers and IT professionals in India and the EU, who would be perfectly capable of handling all your needs with ease and aplomb.
Here are some of the main reasons why you should consider outsourcing any app development needs that you may have. By exploring these reasons, you can leverage their immense potential towards the growth and expansion of your business and organization.
1. Cost Effectiveness: Having an in-house app development team is practically impossible for any small-scale business or start up. It is a very expensive affair and you won't be able to afford to keep a dedicated app development team unless you are a very big corporation. For firms who want to operate on a smaller scale, outsourcing is just key.
If you want hard numbers, then statistics and hardcore market research has shown that outsourcing app development projects to a third party will help you cut costs by 75%. You can avoid hiring an entire dedicated team – and instead pay for the development of an app at a very reasonable cost. This situation is ideal for any small start up.
2. Proper Team Management: App development, like any other large-scale project, is a team affair. A third party app development agency will be able to coordinate all the different tasks that need to be carried out during the course of design and development. They also have very good infrastructure and training to ensure that all the tasks are finished seamlessly.
They also use very powerful tools like workflow management systems that allows them to manage the function of the entire team in a very efficient manner. This kind of seamless team management also increases productivity – which means you will be able to get your project completed in a very short time. The process is so smooth it feels like automation.
3. Transparency and Control: One issue that many businesses have with third party agencies is that they feel like they lack control over the overall vision of the development project. Another issue is that firms are unable to trust the agencies because there is a lack of transparency. A professional development partner will assuage your fears by providing high transparency.
You will also be able to get updates and reports on a very regular basis. While it is best to let the experts do what they are good at, you can also maintain a good level of control over the entire development process. These agencies have dedicated project managers who liaise with the clients so that there aren't any complaints.
4. Profound Technical Knowledge and Skill: App development is a very specialized field that requires a lot of theoretical and practical knowledge. This profound level of technical knowledge will allow you to develop an amazing app for your business. By engaging the services of a firm specializing in app development, you'll be able to leverage this high level of skill.
Each firm employs hundreds of developers and designers who have a collective experience spanning decades – and they'll be able to work with you to create something that will help in the growth of your business. The right agency will be able to come up with a concept that will handle all of your needs in the most efficient manner possible.
5. No Development Hell: One term that experts use to describe a development project stuck for a long period of time is called "development hell". This kind of situation arises when there is no consensus among executives and designers. The services of an app development agency will allow you to escape development hell and get done with the project ASAP.
App development agencies usually distribute their workload among dedicated teams which work on one project at a time. Along with this proper delegation they also have a workflow management system – which allows them to take care of all of their tasks in the most efficient way possible. This kind of "development hell" is very probable with a dedicated in-house team.
6. Access to Latest Tech: App dev agencies constantly upgrade their hardware and software tools so that they can continue to provide the highest quality of service to their clients. If you engage the services of a dedicated agency, you will be able to enjoy the superior tech that these companies use. Access to tech is a very big advantage.
7. Scalability: Another advantage of a 3rd party agency is scalability – which allows you to scale the project up and down according to your needs and wishes. This is extremely important for a growing organization, which needs to allocate its available resources in the most efficient way possible. This kind of scalability is impossible to find in an in-house team.
These are the basic benefits that you will be able to enjoy if you engage the services of a dedicated 3rd party app dev agency for your latest app project. It will allow you to save a lot of money while enjoying the highest level of service that is available. It is a very wise option for your business because you can enjoy superior service while spending a considerably smaller amount of money. If you are going to launch an app dev project, it is a good idea to liaise with some of the development agencies in India and abroad.