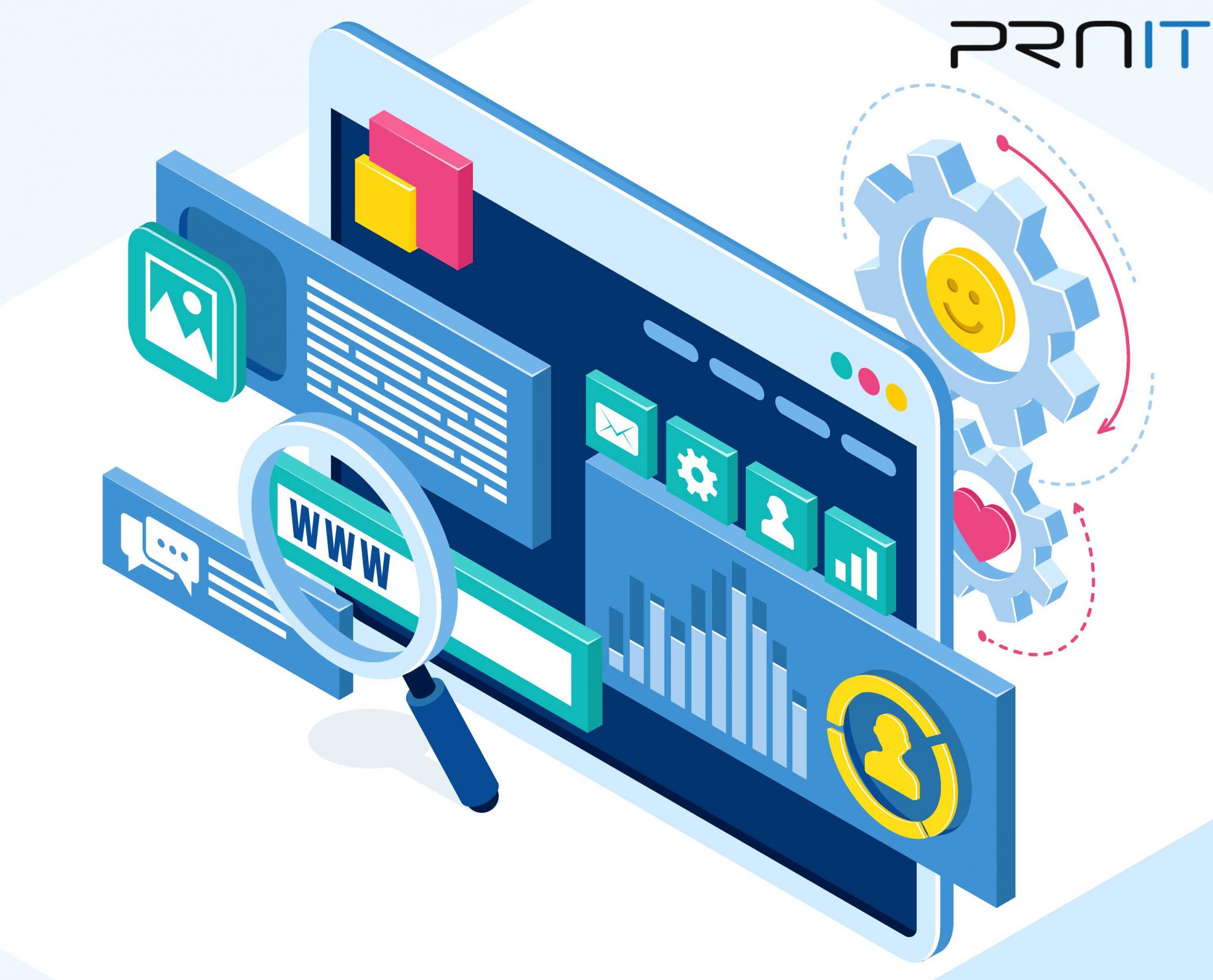 There was a time when companies had to go to a lot of trouble to make even small changes to their website or blog. This was a very big hassle and was also very expensive – no matter what you did to the website, you had to shell out the big bucks. All of this changed when WordPress was released. It made website management so simple that it became a blessing for webmasters all over the world. Even though it started out as a humble little blogging platform, it has grown over the years and become a powerful Content Management System.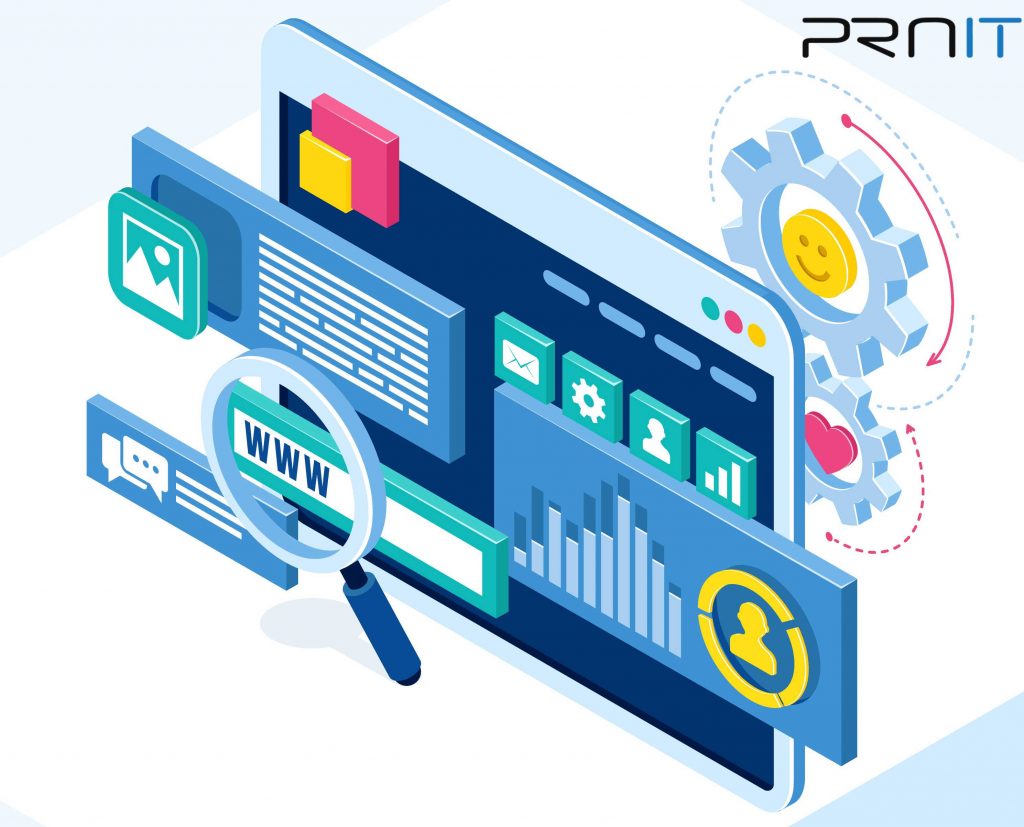 As of 2020, WordPress is responsible for hosting more than a third of the internet. It is a very powerful and versatile CMS that can be applied by websites of all shapes and sizes. It is also very inexpensive, making it the ideal choice for small and medium sized businesses. There are other benefits as well – which you'll be able to gauge.
Reasons you should hire a WordPress development company:
WordPress is Free
The WordPress CMS is 100% free – truly! This is an open source project – which means that it is available for free download to any business or individual. You can download the software for free and use it for your own website. You can also install it in a local sandbox environment and do interesting things with it. The overhead is so low that you will be able to hire a wordpress development agency in USA to help you with all the small details. The real cost of having a WordPress website will range anywhere from $500 to $3000.
Installation is Simple
Another reason why small businesses prefer WordPress is the relative ease of installation. There are tons of amazing hosting plans available that you can check out, depending on your anticipated traffic and available budget. You don't need any hardcore skills to keep the website 100% functional. However, it would be a great idea if you used the services of a WordPress dev company during this stage. They would take care of all the technical details for you. When you sign up for a plan, they will install and configure the platform according to your customized needs.
It is User Friendly
If you have used the WordPress platform before, you will realize that it is exceedingly easy to use. It is ideal for both experts and newbies alike – which makes it the ideal choice for any small business. This is the reason why the platform has 1.1 million new domains every six months or so. The platform is also very interactive – which means that you will be able to make small tweaks easily after the WordPress development company has finished configuring the website for you. You can also manage all your media items very comfortably.
Large Repository of Themes
A theme of a website is very important, as it is going to be a reflection of your brand as well. A perfect design is probably the most important consideration that you will need to make about your business website. In the post-COVID scenario, it is very important for small businesses to take advantage of technology if they want to stay afloat. Apart from gorgeous pre-designed themes, WordPress also lets you create your own themes. In fact, your dev company can help you in this regard. They can design a special customized theme for you.
Allows for SEO
As a business website, one of the most important investments you will make is in SEO. If you do not optimize your website for search engines like Google, you are going to have an insanely difficult time. 93% of online experiences begin with a search engine – and SEO will allow you to leverage this insane statistic. Any websites that are developed on WordPress are search engine-optimized by default. You can also make use of your available resources to make sure that everything is up to scratch. With the right digital marketing strategy, you can go far.
Amazing Security
The increasing number of cyber attacks has recently taken the world by storm. Among the most vulnerable are small business websites, who do not have the resources to invest in high-profile cyber security. WordPress dev companies can help to keep your website protected and safe from attacks. Over the last 10-15 years, WordPress has grown a lot. From a humble little blogging platform, it has become one of the most popular CMS platforms in the entire world. The WordPress online community also works on the platform to make it safer and better. It is the ideal choice.
Loads of Plugins!
WordPress is open source. What this means is that there is a community of amateur and pro developers working on making the platform better for all its users. This means that there are loads of plugins available for you to download, configure and use for yourself. The Plugin Directory lists all of the WordPress plugins you can use. As of right now, there are more than 58000 plugins on the platform that you can use freely. Your WordPress Development Company can help create some unique plugins that you can use for the betterment of your business.
It is perfect for the Phone
In the 21st century, most people have their online experiences with a mobile phone. There are 3 billion smartphone users all over the world, and they all use the phone for a lot of reasons. Mobile-optimized websites are supremely important in today's world. If your website doesn't look great on the phone, then your users will most probably choose not to get your services. If you want to convert your visitors into customers, then it is vital to have a website that has been customized well. A dev company can be very helpful.
These have been the top 8 reasons why you should hire a WordPress development company to build a functioning WordPress CMS platform for your business website. You can scale new heights by leveraging the awesome versatility of this powerful platform.