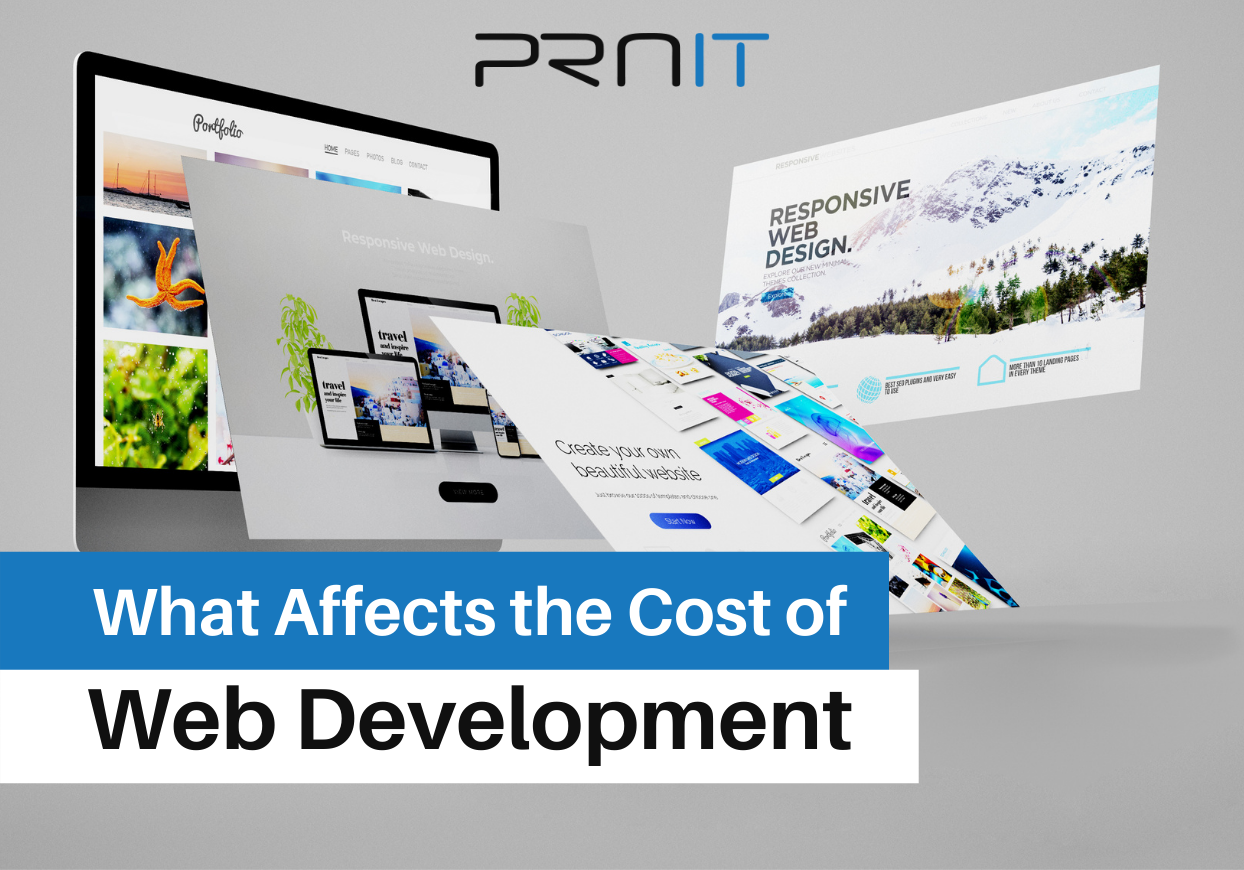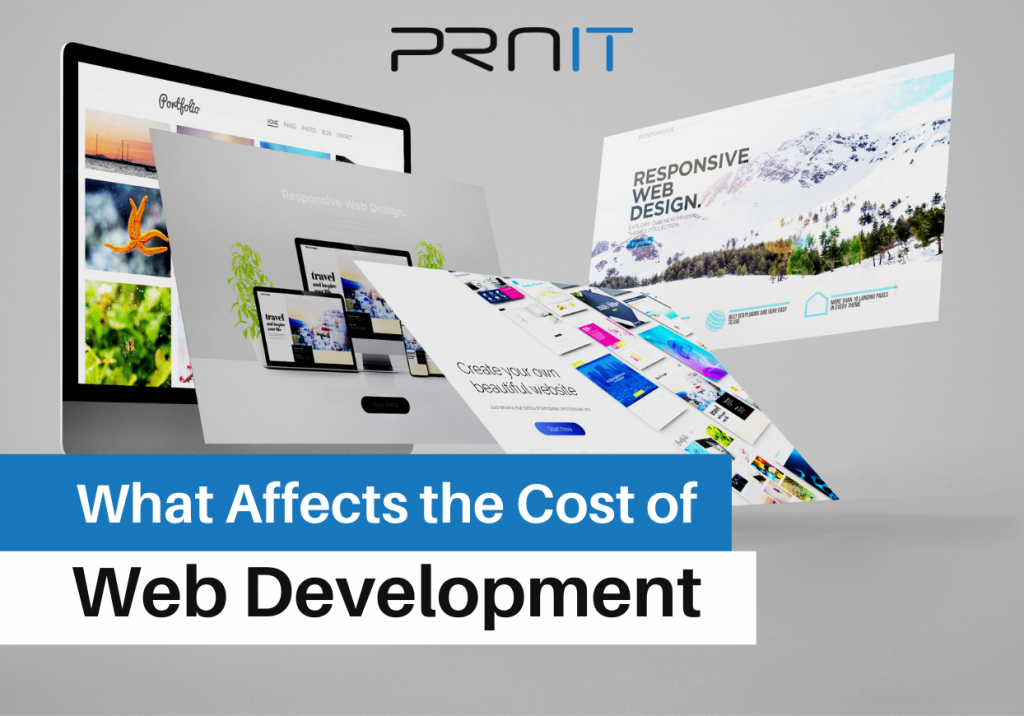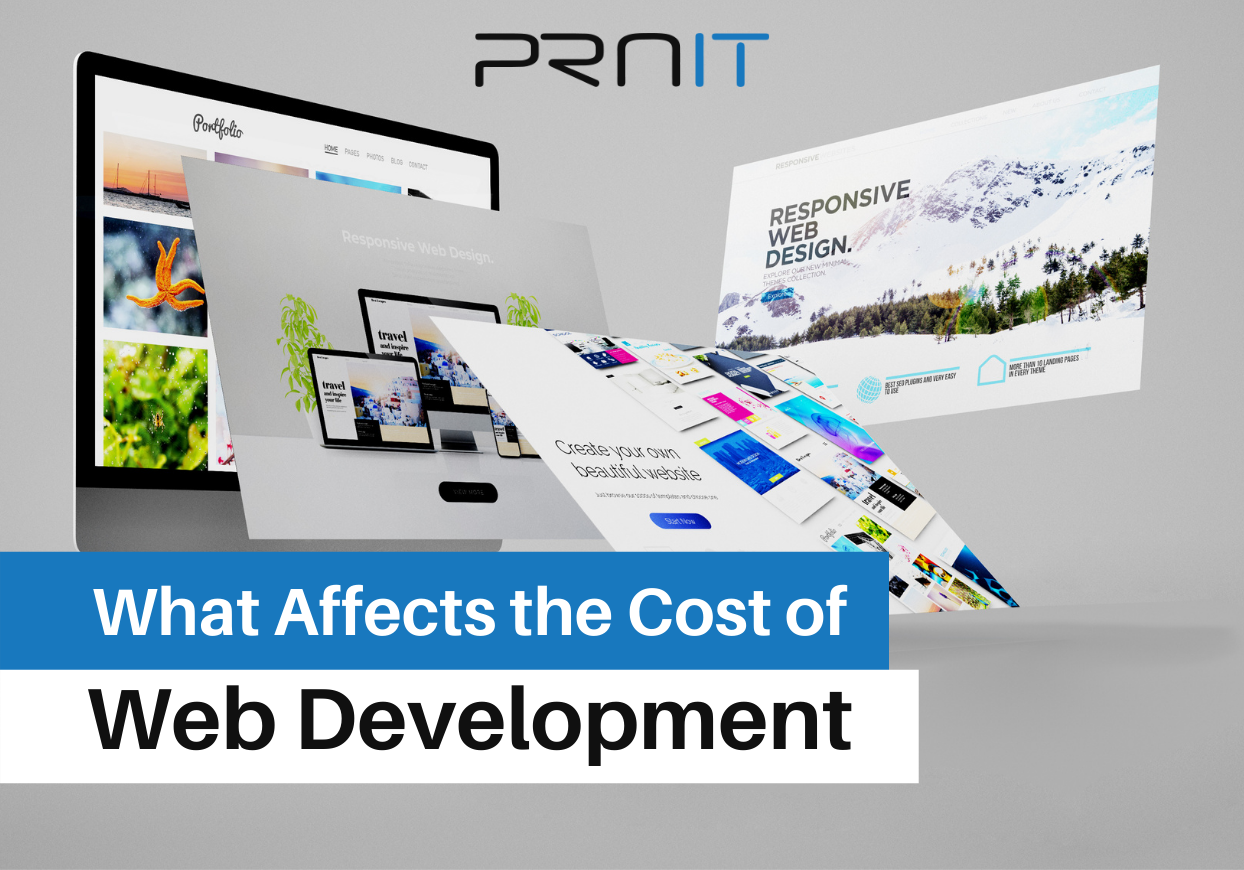 Irrespective of the size of your business, there are various things that you need to devote resources to if you want it to do well. In the highly digital world of the 21st century, it is very very important to have a functioning and impressive website. The advent of the internet has changed the world of business and a business website can be a huge advantage – especially for small and medium-sized businesses. Web development and design is vital for success.
You are going to be shocked to discover that less than 64% of all small businesses even have a website. Out of this number, only a few have a website that has been optimized and is updated on a frequent basis. Many surveys and research projects have also shown that 70-80% of people research a business online before they decide to go for their services. A good website is vital if you would like to make a good first impression.
Many people are still in the dark about the true costs involved in web design and development. Here's a breakdown of some of the important factors that are going to have an effect on the cost of developing your website.
1. Complexity and Customization: This is one of the biggest factors which is going to affect the cost of your overall web development and design. The more feature-rich and complex your website is going to be, the costlier it is going to be too. There are various features that websites can have and if you would like to customize your website properly – then you will have to bear these costs.
2. Mobile and Tab Compatibility: Research has shown that phones generate more than 50% of the global website traffic. You can be sure that most people would prefer to look up a website on the phone instead of on their computer. As a result, it is important to modify the website so that it is compatible with all devices – phones, tablets, laptops, etc. Device compatibility is another important cost factor.
3. Search Engine Optimization (SEO): SEO is a very important investment you will need to make before, during and even after the web development stage. If you want your website to do well and be visible to people on search engines, then it is vital to optimize it very well. With 4 billion users all over the world, Google is a powerful tool that you will have to leverage properly.
4. Proper Design Practices: Another factor that will account for a major chunk of your web dev expenses in proper design. You must not spring for cheap and readily available templates just because it will save you a little bit of money. Custom design templates can be a little pricey, but they are going to pay off in the long run. They can help you curate a recognisable brand image.
5. Size of the Website: You must also remember that the cost of the web development is going to hinge on the size of the website that you have in mind. If your website is large and has a lot of pages and links, then it will cost more to develop and maintain. One way to maintain all of your website's aspects properly is to adopt a Content Management System.
6. Functionalities: The kind of functionalities and features that you want to include in your site is also going to have an impact on the overall cost of development. All in all, it is a very good idea to only choose those features that you are going to need actively. Investing only in features that will pay off for you will help you save money and get a great website.
7. Proper Content Management: If you do not publish quality content on your website on a regular basis, then you are going to lose out on the amount of traffic you get. It is a good idea to get a Content Management System so that you can have some control over the content that you post on your website. You will have to invest in good quality content and CMS.
8. Type of the Website: The costs of a website also vary widely depending on the category that the site can be placed in. For example, a small business website is going to cost significantly less than a large website that is completely database driven. E-commerce and corporate websites are going to cost a little less, but there are additional costs involved as well – in the form of basic maintenance.
9. Social Media Connectivity: In the 21st century, a presence on social media is very important if you are looking to do well and make a name for yourself. Depending on the platforms you are targeting, connecting your website to them will also be one of the factors upon which the total cost depends. Social media presences are absolutely vital if you want to reach a much wider client base.
10. Website Maintenance Costs: Last but not the least, it is also very important to remember about website maintenance costs. Once you have a website, you will have to maintain it on a regular basis. If this is not done, the site will automatically go defunct. Apart from designing and hosting a website, another cost you will need to incur is the cost of maintaining and updating the website regularly.
These are 10 of the most important factors that have a bearing on the cost of designing and developing a website for your business. To sum up, a major chunk of the cost is going to be devoted to the functionality and design of the website. Another major chunk of the cost is going to be taken up by SEO, content management and social media. Last but not least, website maintenance is another significant expense that you'll have to incur.
This breakdown of factors and associated costs will help you to get a better idea of how to invest and allocate your resources properly. You can start to grow properly.