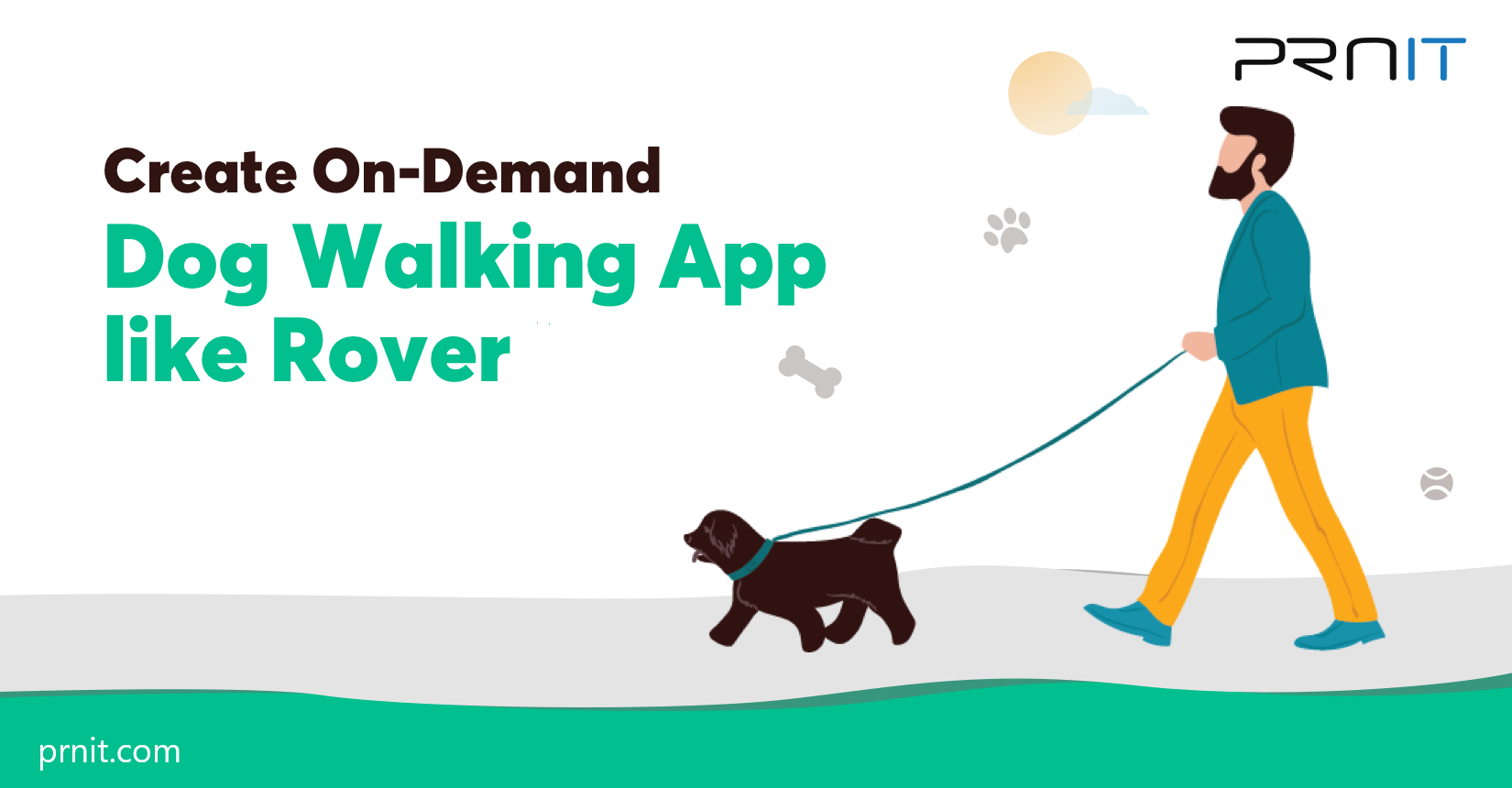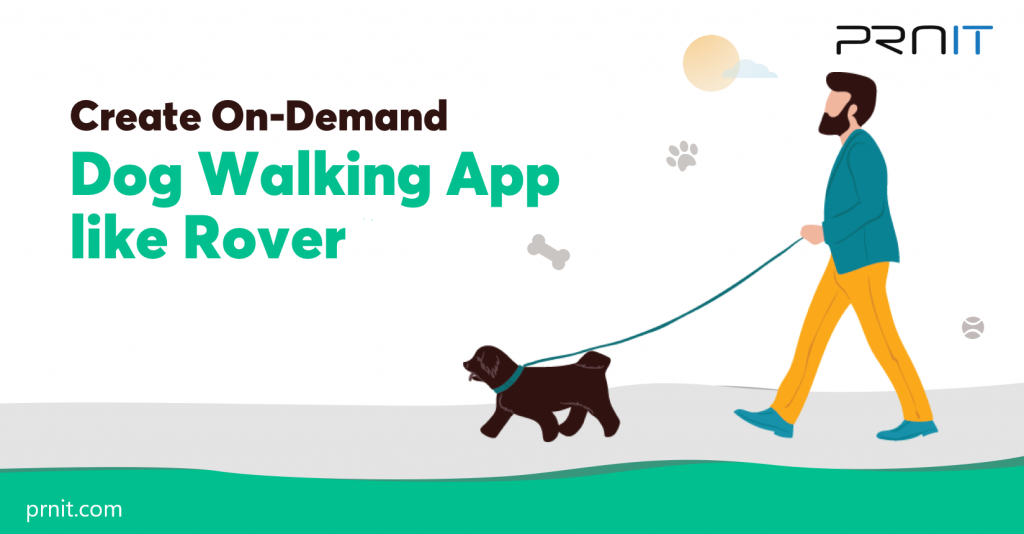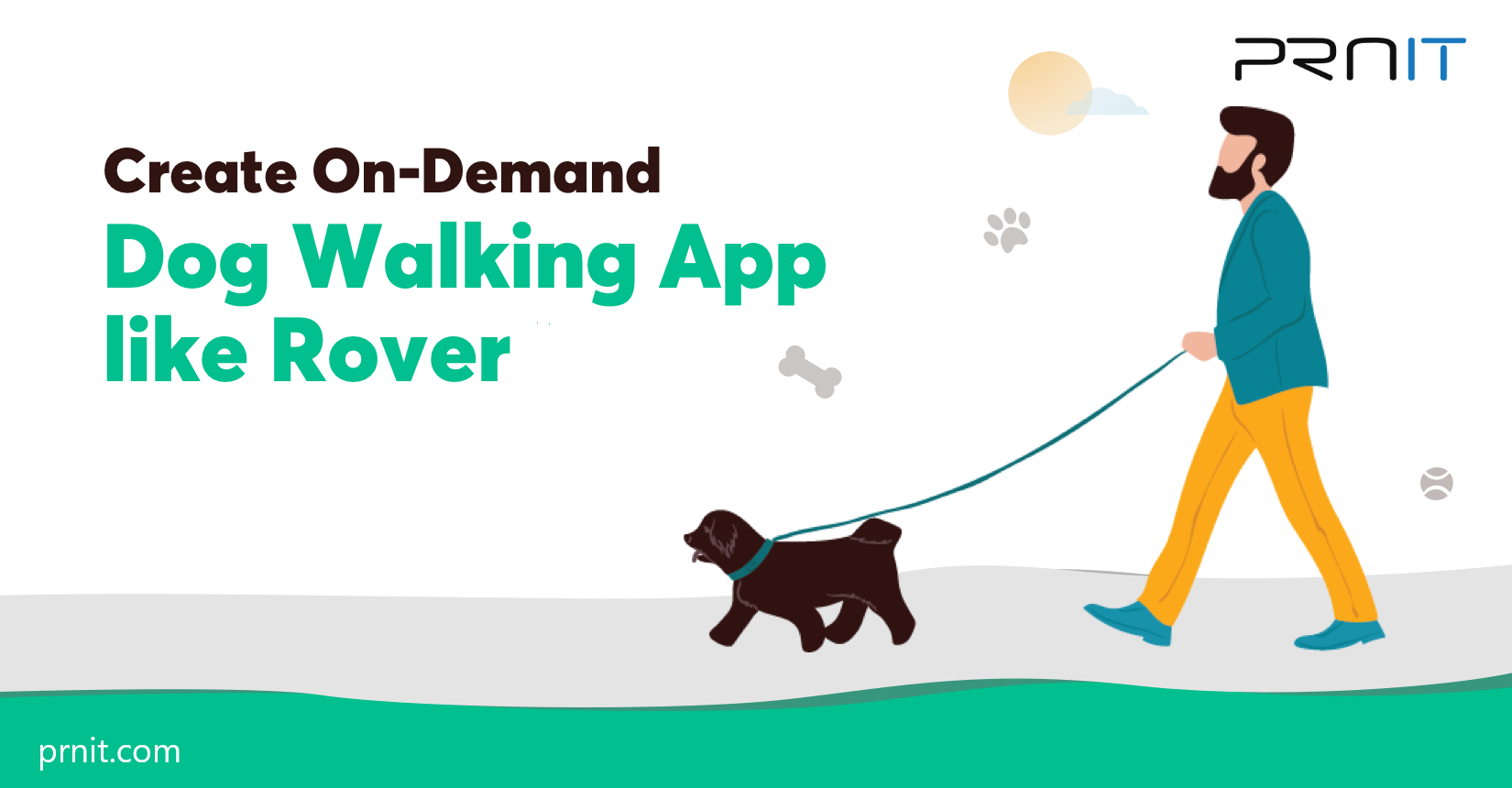 According to the latest survey conducted by the American Pet Products Association (APPA), more than 63 million households in the US have a pet dog. According to research conducted by Statista, more than 40% of full-time employees in the US work more than 40+ hours every week. This means that many dog owners in the US cannot give their dog proper attention during the workweek. For these people, dog-walking apps are essential. It allows them to take care of one of the most basic responsibilities of any dog owner.
Some Basic Features Every Dog Walking App Should Come With
As you can probably make out, a dog walking app would be very feature-driven and specific. It should come with a bunch of features that enhance the usability of the app on the whole. Here are some of these features.
1. Sign Up: Since you will be providing a service to dog owners, you need to include a signup feature. With this feature's help, your users will set up a customer profile using their email ID, phone number, etc. A personal account is a must-have app feature.
2. Info about the Dog: Your dog walking app should also take in all the necessary information about the dog (or dogs) that the owner wants to be walked. Details will include the name, the breed, the gender, dietary restrictions, temperament, and preferences, etc. This info will help the walker.
3. Walk Booking: The app should come with a walk-booking mechanism that is very simple and intuitive. Booking a walk for the dog should be as simple as booking a ride on Uber. The time factor should also be kept in mind so that walkers and dogs can be matched.
4. GPS Tracking: Dog owners are naturally super protective of their furry babies. They are not 100% comfortable entrusting their babies to a stranger all the time. That is why the dog walking app must come with a GPS tracking feature. This will resolve the anxiety of worried dog owners.
5. Walk Log: The dog walking app should also provide the dog owner with a detailed walk log, so that dog walkers can keep track of all the events that occur during the walk. This record can include bathroom breaks, water breaks, duration of walking, friends, games, etc.
6. Ratings and Feedback: Your app should allow dog owners to provide feedback and reviews of their dog walkers. This will help you to reward good dog walkers and remove those who are careless and irresponsible. You can also design your app to receive feedback from the walkers as well.
7. Seamless Payment Features: Paying the dog walker before or after the walking session should also be seamless and straightforward. The best way to incorporate this in-app payment mechanism into the app design is to add all the payment options such as cash, card, PayPal, etc. onto one centralized platform.
8. Long-Term Commitments: Some dog owners might need to have their dogs regularly walked because of professional or personal commitments. To make life easier for them, your app should also include a long-term scheduled walk feature. This would be a very convenient option for those who need long-term walking services.
9. Push Notifications and Alerts: You will also need to incorporate push notifications on your app so that the dog owner can stay abreast of all the events that occur during the walk. This will allow them to access all the features very quickly and will enhance the user experience significantly.
10. Filtering Feature: Your dog walking app should come with a filtering feature so that dog walkers and dog owners can filter through their available choices. This will help them to choose a walker/dog that is close to them. It will also help them to stick to their preferences.
Safety Measures For the Walkers
Since loads of anxious dog parents will use your dog walking app, you will also need to develop a background check system for all of your registered dog walkers. Here are some of the most important safety features required.
1. Conduct Thorough Background Checks: To ensure that the pets and the owners are entirely safe, you will need to conduct a thorough background check for all of your walkers. You should set up an in-app system wherein they will be required to submit references, an application, and an undertaking.
2. Live Photos and Videos Feature: You should also consider including a live video and photo uploading feature on your app, allowing walkers to send constant updates to the owners. It will be able to guarantee real-time safety for the dog and provide relief to the owner.
Choosing the right team of developers
If you are looking for an app development agency with the resources and the technical know-how to make such a complex and advanced app, you should look into the services offered by Prnit. They are a very well-known organization that offers personalized software and app solutions for customers. Here are some ways in which they can help you.
1. Innovative Solutions for Apps: With the help of their services, you will be able to get tailor-made mobile applications for various online platforms, website development, content management services, proprietary software solutions, e-commerce websites, etc.
2. Server-Side Solutions: Prnit is also very well-versed with various cloud-based server systems like Amazon Web Services (AWS), Google Cloud, etc. which will allow them to take ownership of customer issues resolve problems.
3. Strategic Planning and Design: By analyzing your needs, Prnit prepares a robust strategy that will give you a competitive edge in this niche industry. They also provide a lot of design input and functionalities.
4. Quality Assurance: To ensure that the app is entirely functional and working smoothly before release, Prnit also subjects the product to rigorous testing. It will ensure that the best version is released online.
So, if you want to create and launch a powerful and beautiful dog walking app like Wag! And Rover, you should immediately contact Prnit for their powerful and flexible solutions.